We know you don't know the method to check your smartphone specification. With our step-by-step guide, you can easily check your mobile specification.
There are two methods to check your smartphone specification.
Method #1 (Not Recommended)
Download Application "Check Device Info specs details" which you can download from here.
This method is not recommended because you are just wasting your memory by downloading the third-party app on your device. By Following our second method you can check our specification within few clicks.
Method #2 (Recommended)
1- Go to Setting.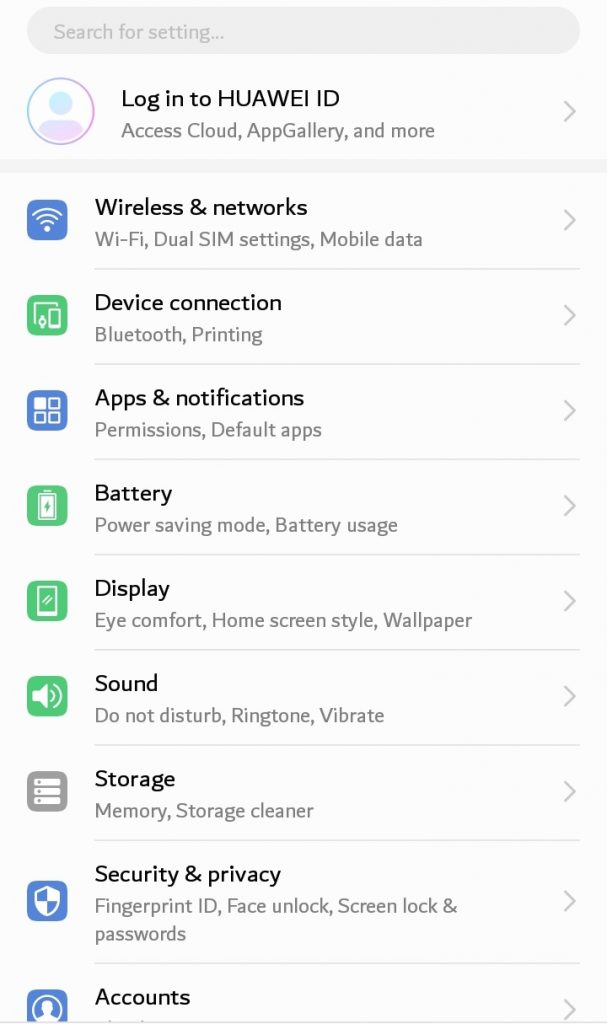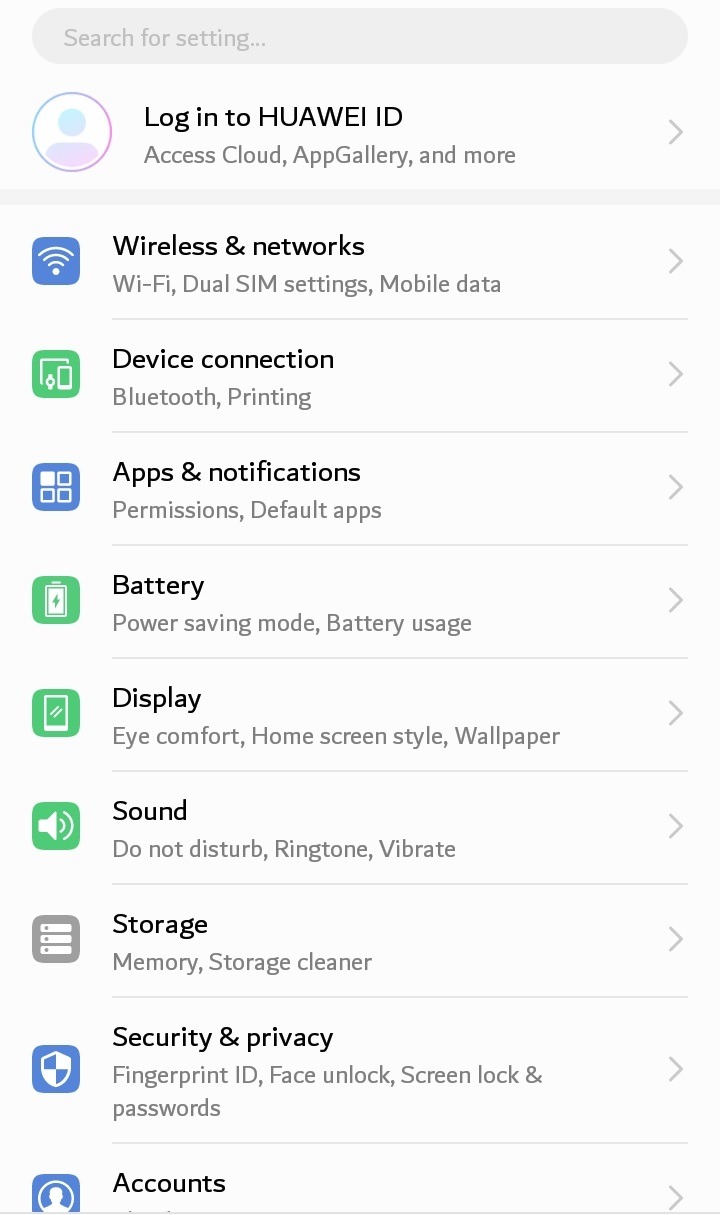 2- Go to System.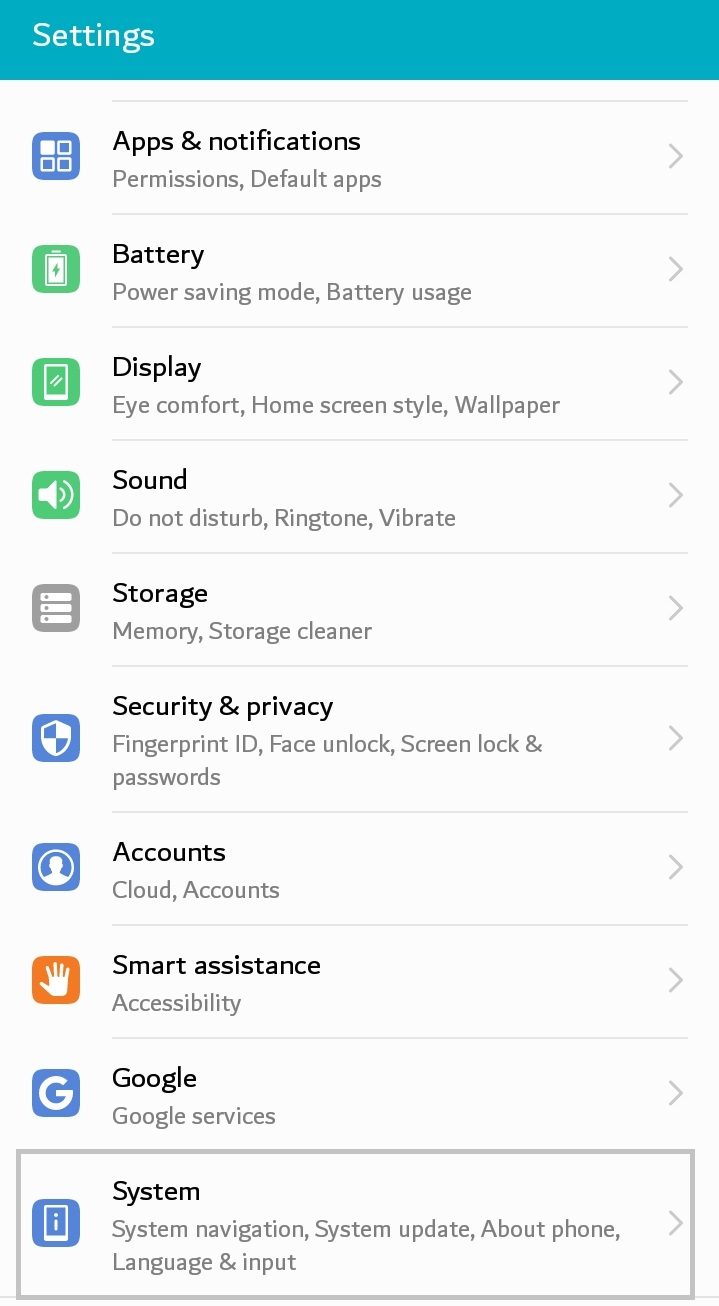 3- Click on "About Phone".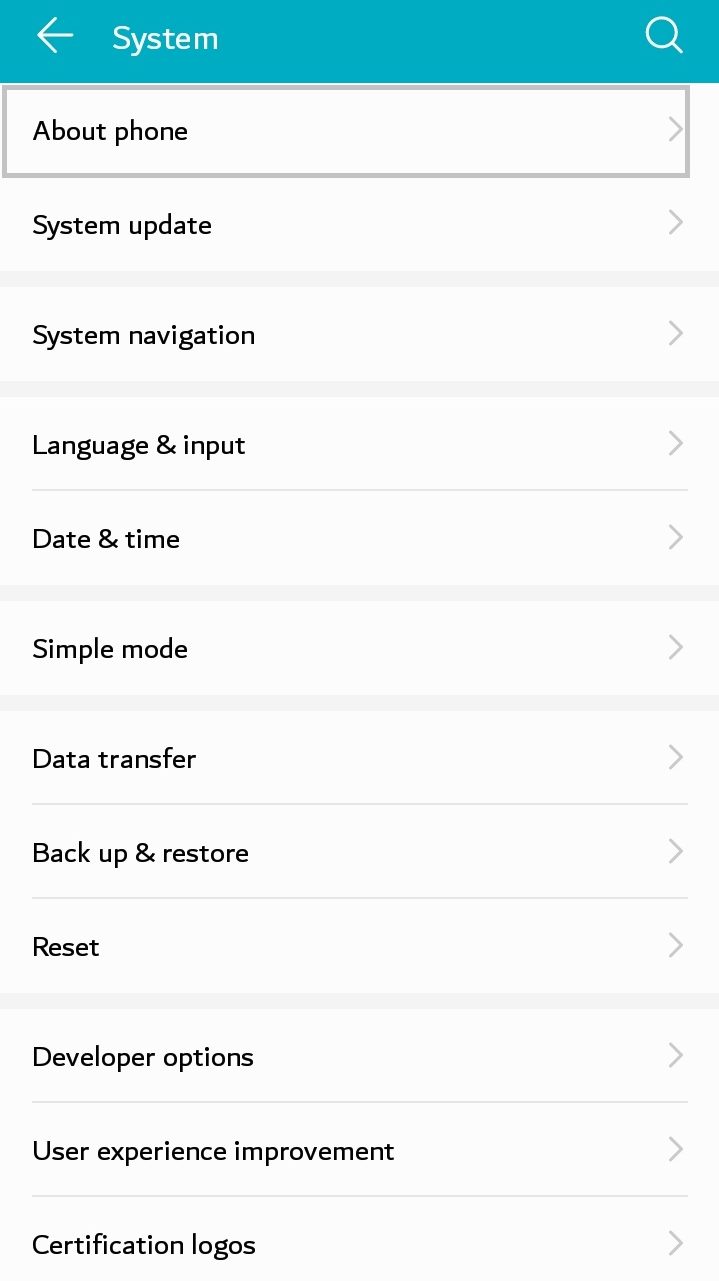 Now You all the mobile details you want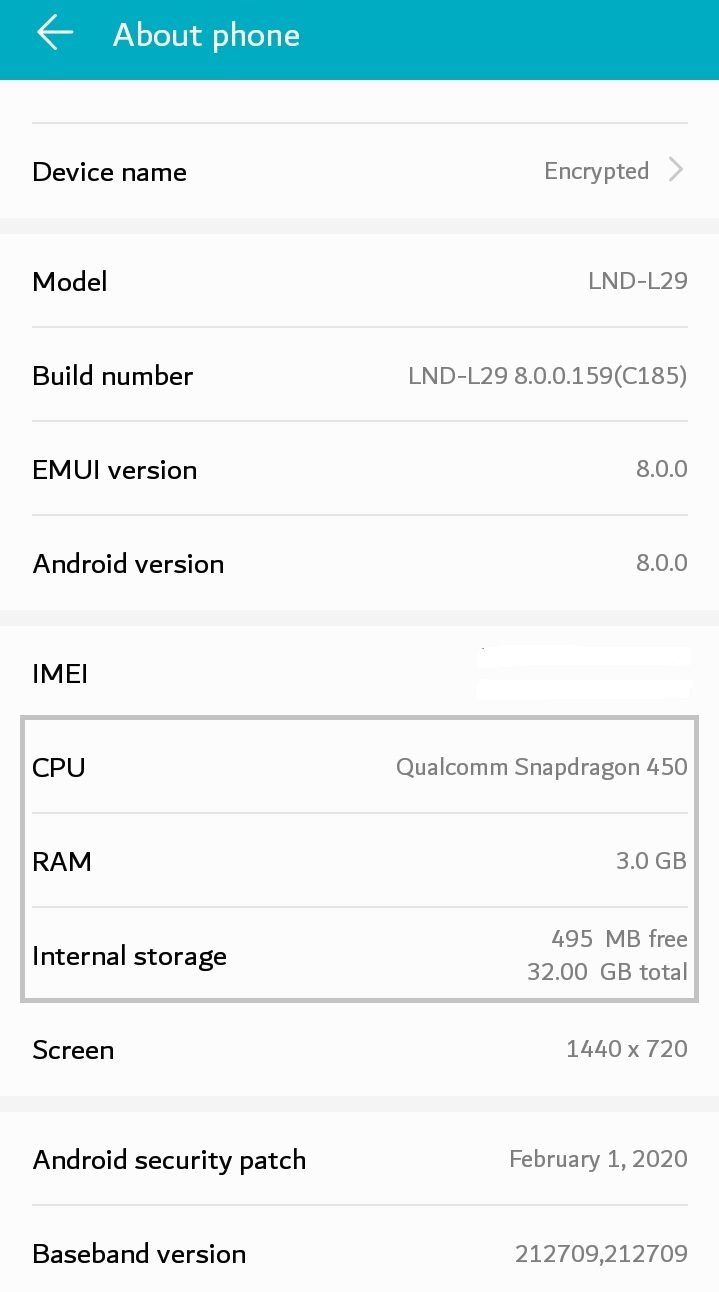 If you have any issue related to your smartphone comment down below.