Having so many dragons…?
Do not have enough space to put them?
Then don't worry. Dragonarium has been introduced in a Dragon City game. There you can put your cutest dragons any time you want. Isn't it an interesting area. An area where you can have different varieties of dragons, each having different characteristics.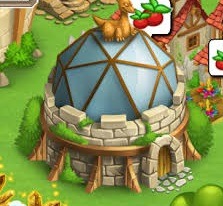 Store your dragons there and keep collecting other species of dragons for your own benefit in PvP Arenas.
Dragonarium is divided into 5 storages where you can put specific dragons. You can buy an unlimited number of slots.
Note: Once you buy a slot, its permanent (can not be replaced).
Another important thing to remember is that any dragon in dragonarium can not breed, feed, collect gold, gems, and also not able to participate in PvP Arenas.
Dragonarium unlocks at level 20 and gives 25,000 leveling rewards. It takes 12 hours to build. Its dimensions include 5×5 tiles.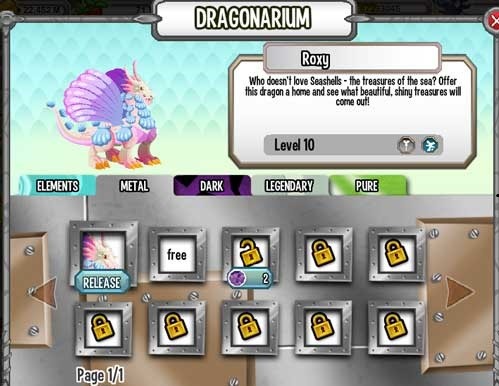 Dragonarium Cost Per Slot
Slot 1-10 : 5 Gems each
Slot 11-20 : 20 Gems each
Slot 21-30 : 15 Gems each
Slot 31-50 : 20 Gems each
Slot 51-80 : 25 Gems each
Slot 81-100 : 30 Gems each
Slot 101-150 : 35 Gems each
Slot 151-200 : 40 Gems each
Slot 201-250 : 40 Gems each
Slot 251-300 : 50 Gems each